Your Customers Want To Text You
Communicate with your clients the way they prefer.
Text!
Fast
Be faster than your competition, texting is one of the quickest ways to communicate. On average, texts are read in 5 seconds of being sent.
Flexible
Keep it simple. No more call routing and choosing options. Giving your clients the option to text is like giving them a monkey. Everyone likes a monkey.
Functional
mimstr can integrate easily with your current chat, CRM and ticketing systems. Our customizable API can do almost anything you want it to.
Why Mimstr
Mimstr is a multi-service SMS platform designed for all of your small business customer engagement needs.
Customer Engagement
Let your customers engage quickly, easily and the way they want to…via text.
SMS marketing – Broadcast texting
Create separate group lists for every occasion and create personalized texts for your target clients or create a broadcast message for your entire list.
Txtimonials
Txtimonials (see what we did there?!) Receive client feedback through text.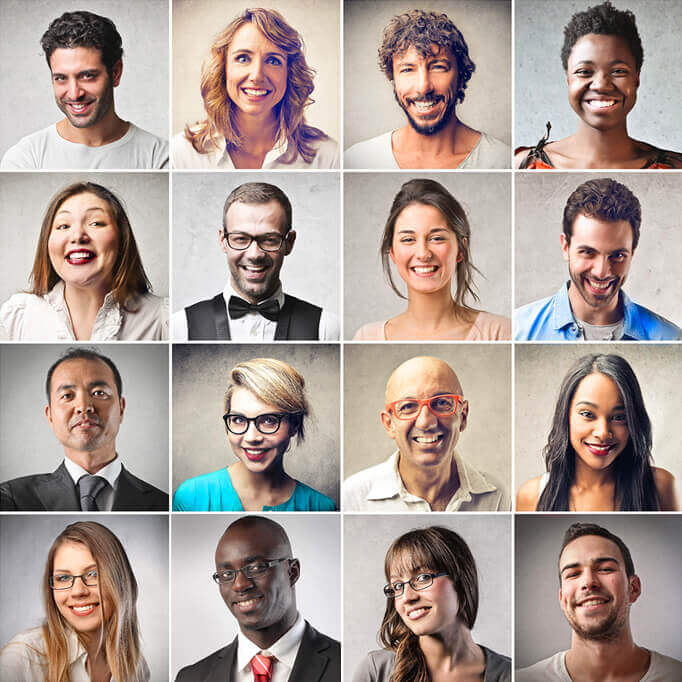 1
Marwan sends practice location updates through mimstr to his daughter's soccer team.
1 of 3
2
Kelli keeps her wedding party updated with important dates.
2 of 3
3
Kyle sends updates to his sales team members
3 of 3
Compatibility
Mimstr messages are sent & received like any other text message. If you can text, you can mimstr.
Loved by Our Customers
Since integrating mimstr into our recruiting process, we have seen a significant reduction in the time and effort it take s to recruit a clinical study. With mimstr, we can provide all relevant information in one quick, easy text and then the participants call us! Definitely a time saver!
We couldn't live without it!